PENN UKULELE CLUB - DECEMBER 2015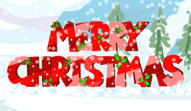 Thank you to all who contributed to bringing food for the fantastic buffet and donating
raffle prizes. We raised £51.50 during the evening which will be donated to Air Ambulance.
Thanks again for making the last meeting of 2015 a wonderful evening.
NOTE: There may be a couple of meetings next year that have to be cancelled as the venue
will be in use. Notification will be put on the Webpage and also on Facebook for next year when known.
PERFORMERS

Everyone joined in to sing three Christmas songs
Rudolph the Red-Nosed Reindeer
Jingle Bells
We Wish You a Merry Christmas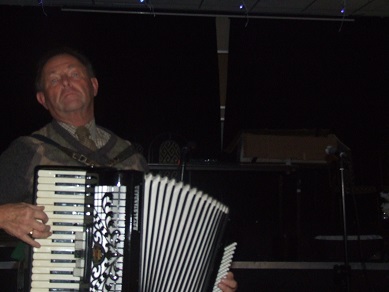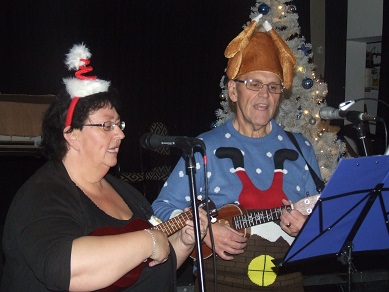 Geoff Salminen Lynn and Leigh Raybould
Xmas songs "Bring Me Sunshine"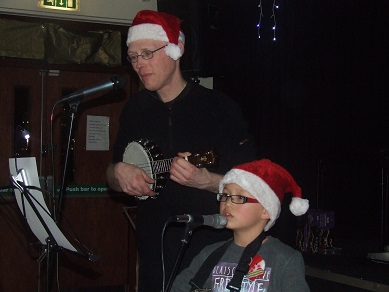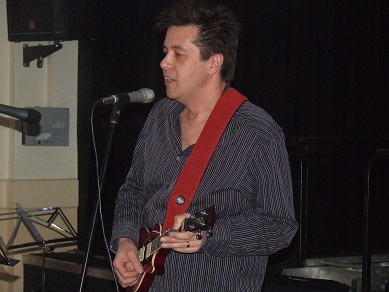 John and Sam Griffiths Phil Leong
"Merry Christmas Everyone" Slade "Honky Tonk Woman"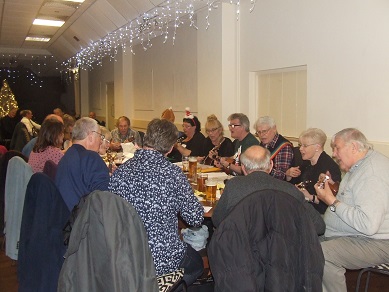 Uke Table
"In the Summer Time"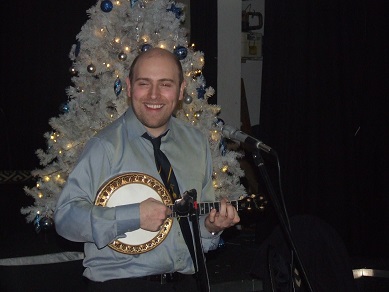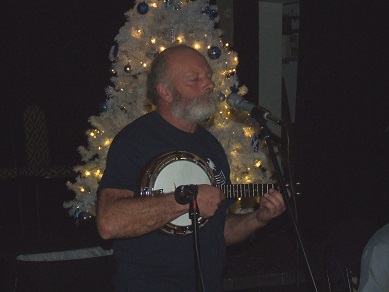 Matthew Richards Graham Priest
"Merry Christmas Everyone" Shakin Stevens "Pardon Me"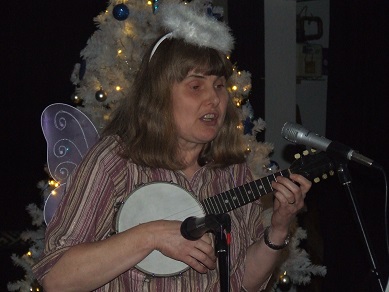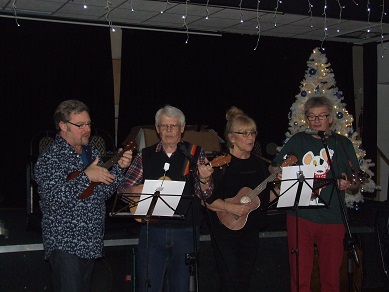 Angie Parker Three Men and a Babe
"No One Loves a Fairy When She's Forty" "Christmas Time's a Comin'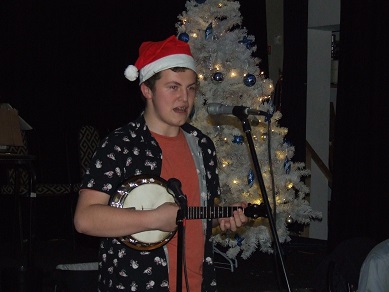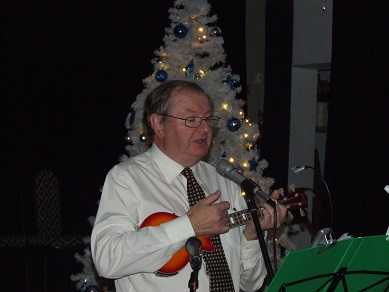 Joe Thomas Blake May
"Out in the middle East" "The Lonely Goatherd"
"Licence for That"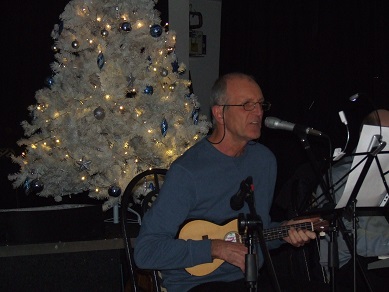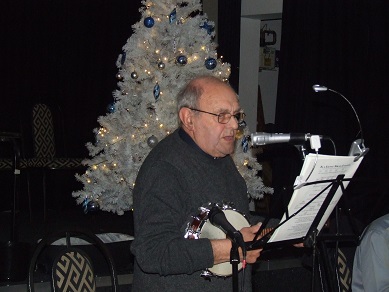 Michael Christian Roy Holloway
"Night of a Thousand Eyes" "Grandad's Flannelette Nightshirt"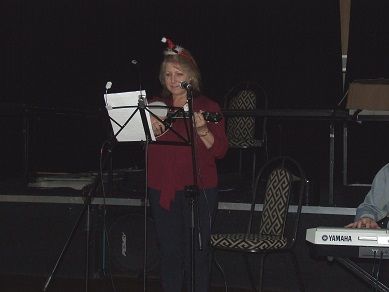 Chris Richards
"Blackpool Belle"
OTHER PHOTOS OF THE EVENING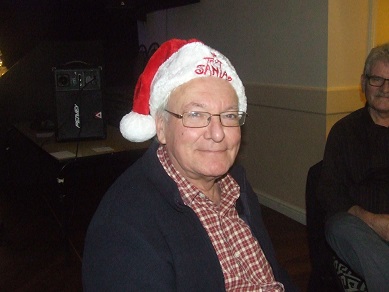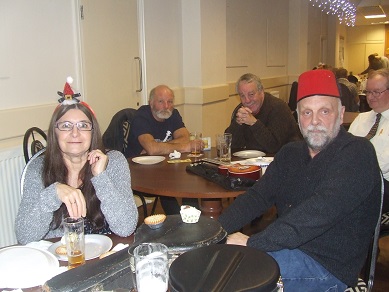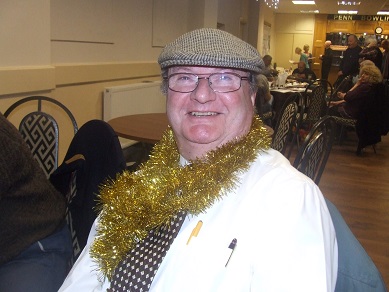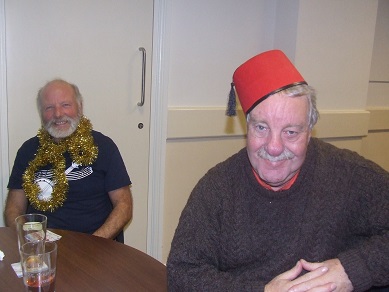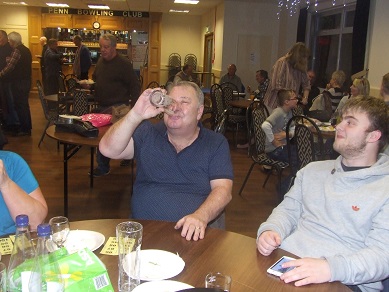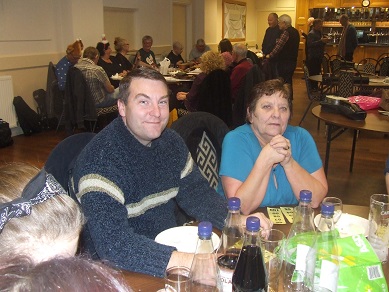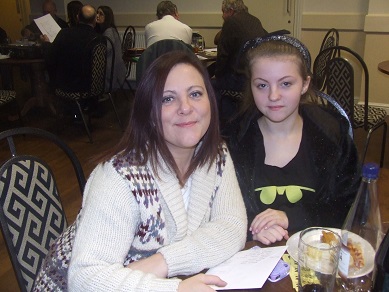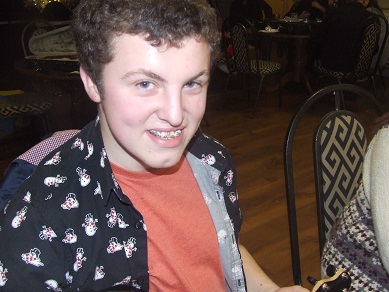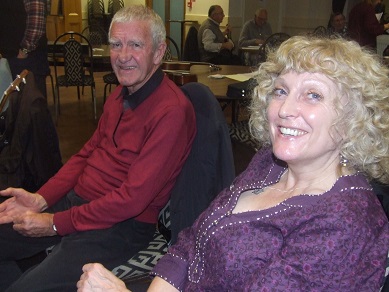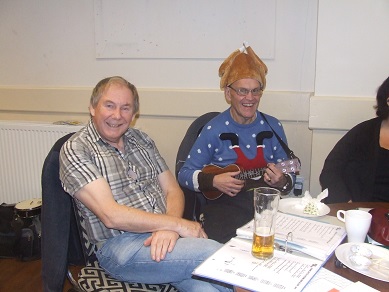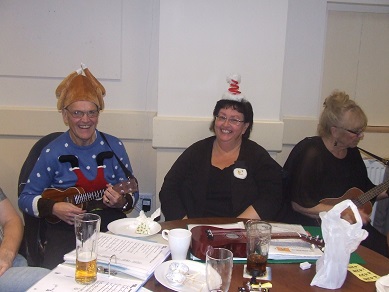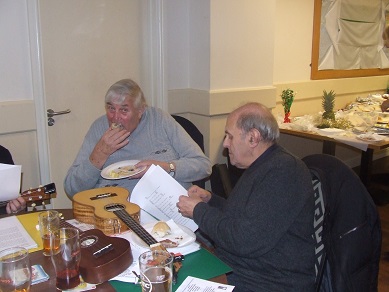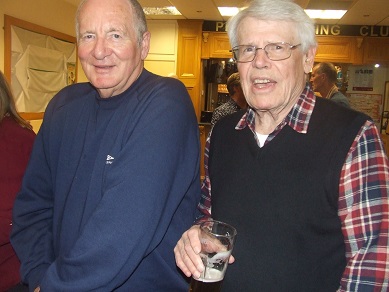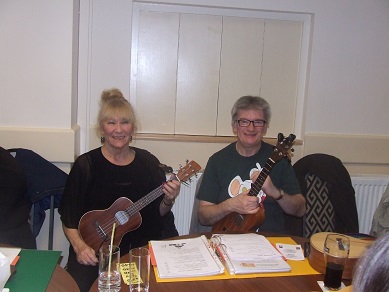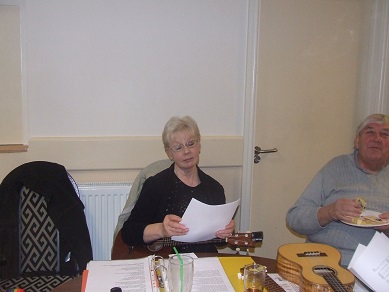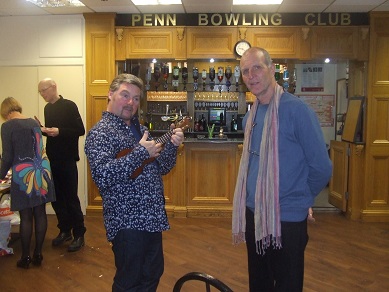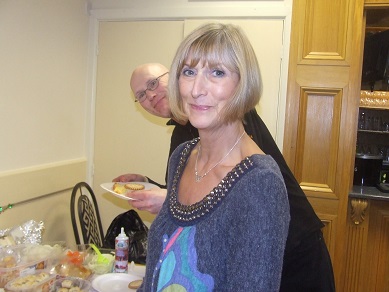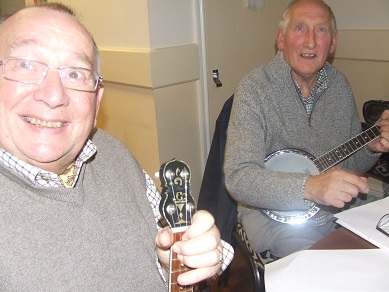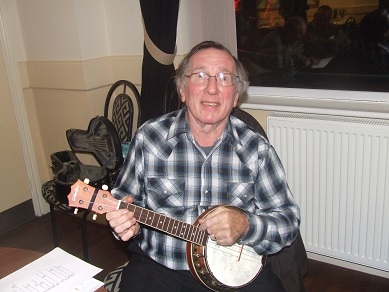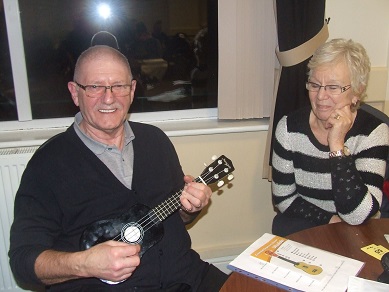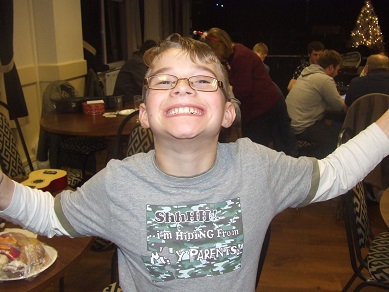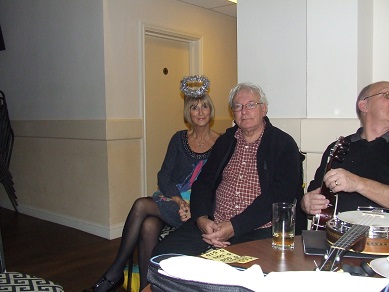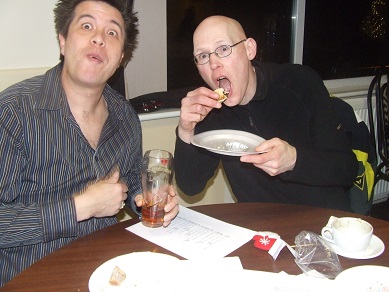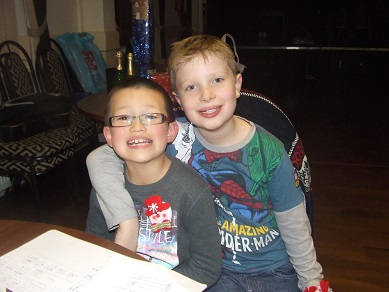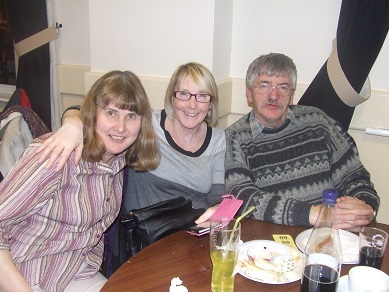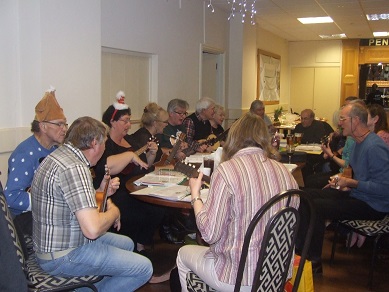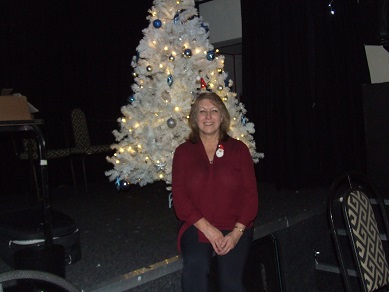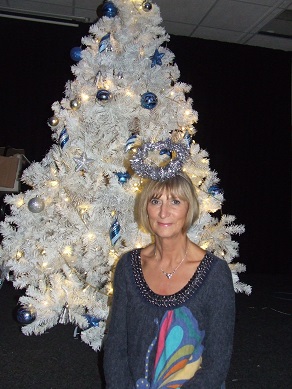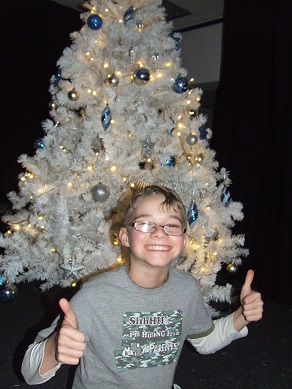 <![if !vml]>

<![endif]>