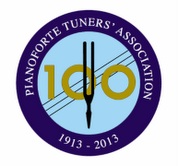 MATTHEW JAMES RICHARDS
ATCL, LTCL, PTA, MABPT DIP AEWVH
PIANO TUNING & REPAIR TECHNICIAN

TEL: 01902 654667
MOBILE: 07784142800
EMAIL: pianotuning@matthewjamesrichards.co.uk
WEBSITE: http://www.matthewjamesrichards.co.uk/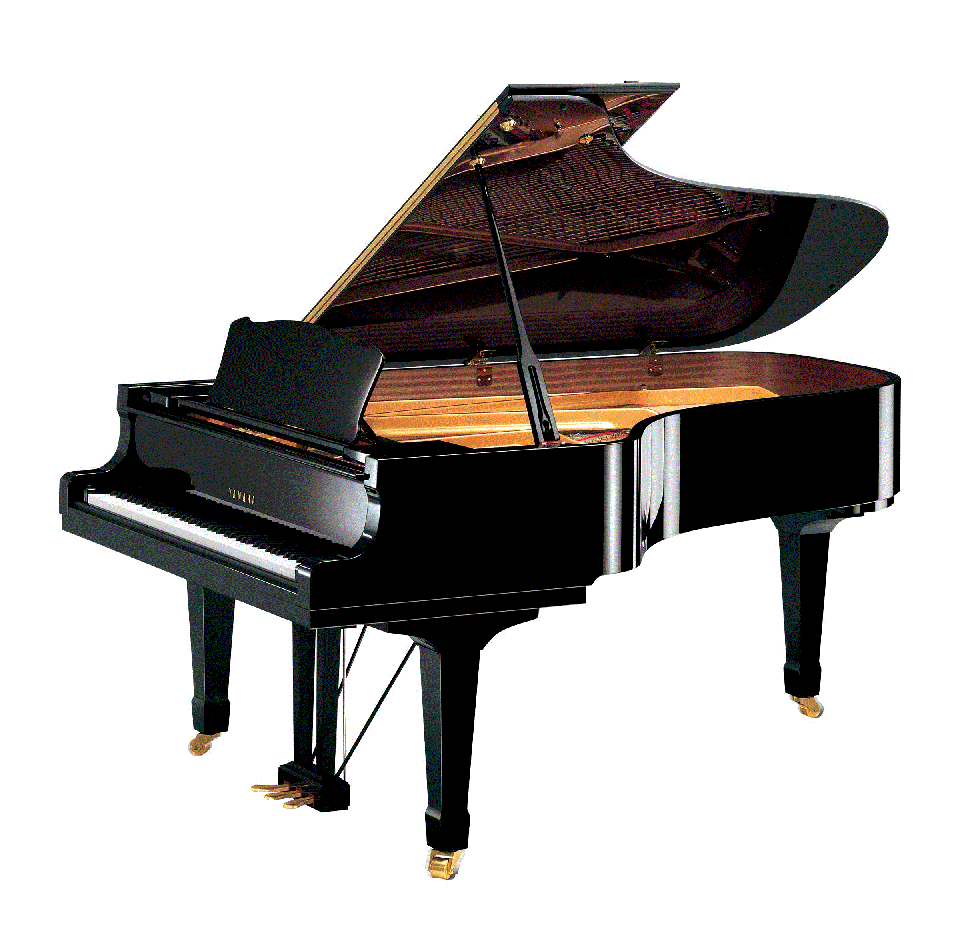 Members of the 'PTA' and 'ABPT' - the leading organisations of qualified Piano Tuners in the UK
make sure the Piano Tuner is a member of the PTA or ABPT to guarantee their skills meet the acquired guidelines which also includes public liability insurance for the customer.
for more information you may visit the main websites below:
https://www.pianotuner.org.uk/
https://www.piano-tuners.org/
You are more than welcome to get in touch or follow me on any of the social media platforms below
| | | | | | | | |
| --- | --- | --- | --- | --- | --- | --- | --- |
| | | | | | | | |
| | Facebook Page | Google+ | Instagram | LinkedIn | Twitter | Yelp | |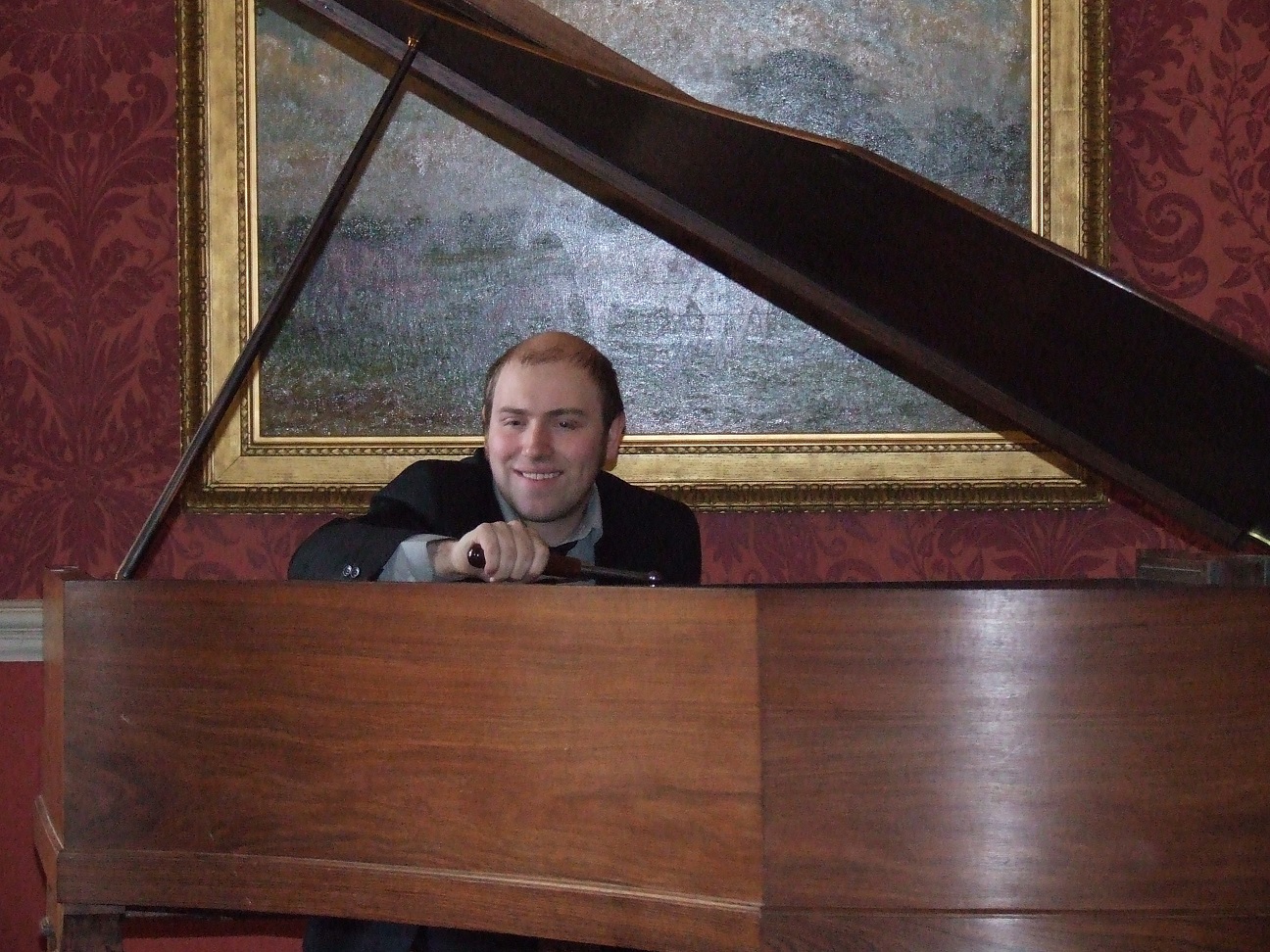 Matthew Richards is a professional qualified Piano Tuning technician providing around the
West Midlands offering services to homes, schools, theatres, recording studios and concert venues
.Matthew is also a professional pianist and knows how a piano should sound.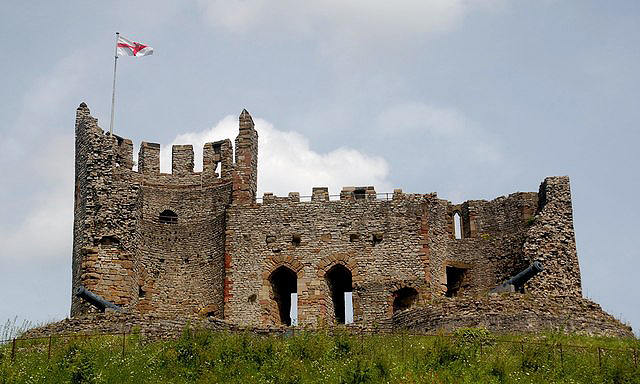 Dudley is a large town in the West Midlands and according to the 2011 Census had a population of 79,379. It is part of the Metropolitan Borough, and when including the towns of Stourbridge and Halesowen, had a population of 312,900. Dudley is also sometimes called the capital of the Black Country.

Dudley was one of the birthplaces of the Industrial Revolution, today it has many attractions for visitors including the nearby Merry Hill Shopping Centre, Dudley Zoo and Castle, the 12th Century Priory Ruins, and the Black Country Living Museum.
Dudley has a history dating back to Anglo-Saxon times, its name deriving from the Old English Duddan Leah, meaning Dudda's clearing, and one of its churches being named in honour of the Anglo-Saxon King and Saint, Edmund. It was also mentioned in the Domesday Book as the name 'Dudelei'.