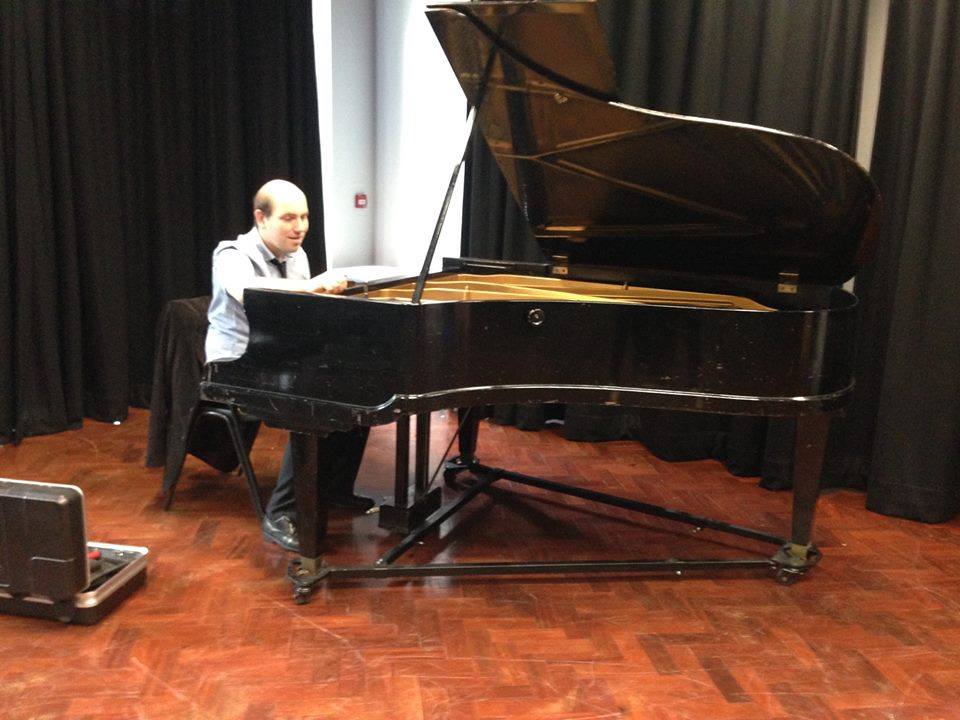 I am a qualified Piano Tuner and Technician covering large areas of Shropshire and West Midlands. I am available to tune homes, churches, schools, universities, theatres, etc during the day, evenings and weekends. For more information on Services I offer please visit my main 'Homepage' or check out 'Services I Offer' Section

Ever wondered how a Piano is made? Visit 'An Overview of the Piano' section on my website
that details how a Piano is constructed.
The Piano that we know today was devised from earlier instruments such as the Harpsichord.
Have a look at 'History of the Piano' section, which shows how the Piano started from its humble beginnings to present day!
Wolverhampton was given a city status in December 2000 along with Brighton, Hove and Preston when the Government declared all three '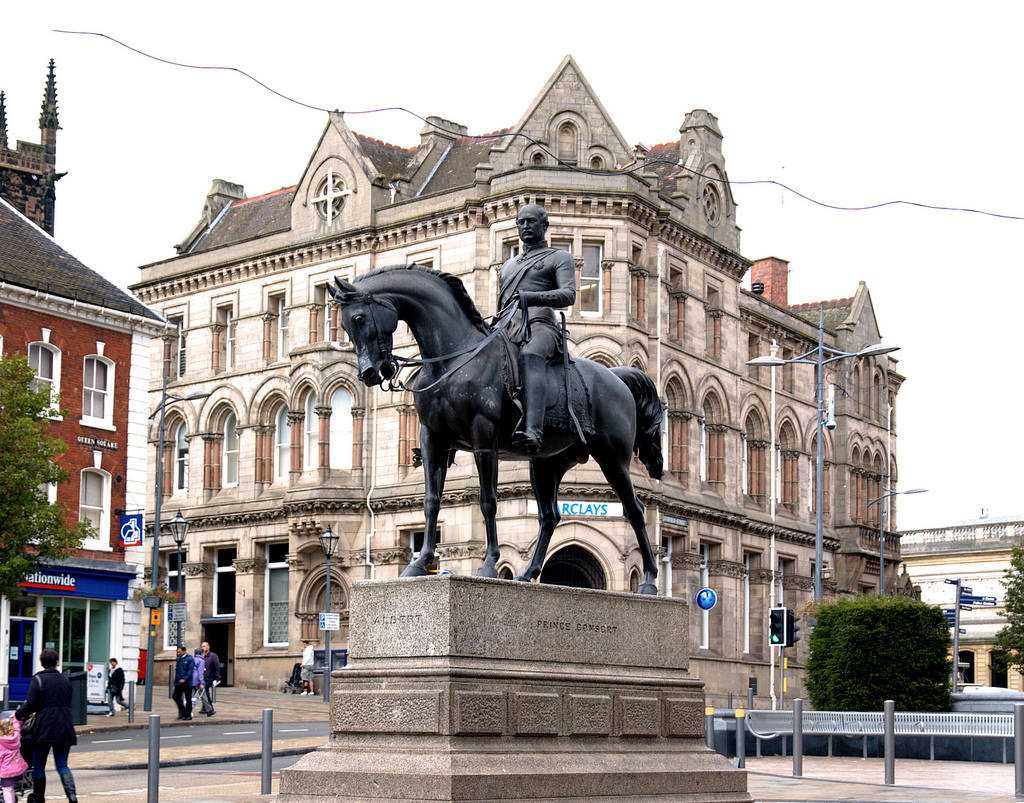 Millennium Cities'. The city is named after Lady Wulfruna, who founded the town in 985AD. The name of Wolverhampton derives from 'Wulfruna' and 'Heaneton' meaning town on the hill. The natives of Wolverhampton are 'Wulfrunians'. Wolverhampton is twinned with three cities, Subotica in Serbia, Klagenfurt in Austria and Ulaanbaatar in Mongolia. The city's football team, Wolverhampton Wanderers FC (Wolves) originated from the city's motto 'Out of Darkness Cometh Light' where the colours gold and black represent light and dark respectively. The population of Wolverhampton is approximately 252,987.